NEWS FOR WELLWISHERS
Would you like to receive our quarterly email newsletter?
Please sign up here: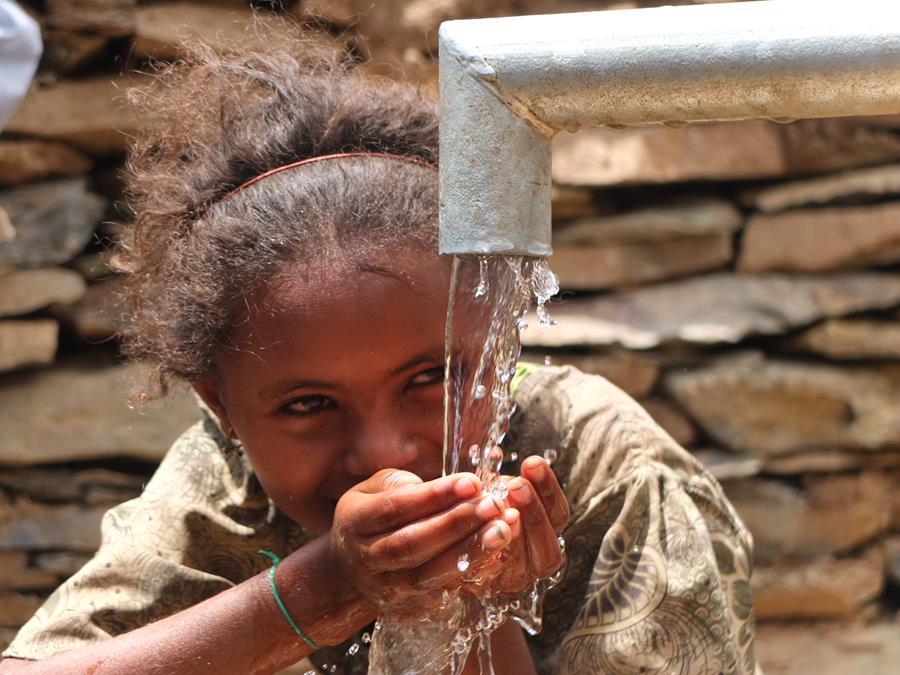 Celebrating 20 years of WellWishers!
Ross Allan, WellWishers founder writes:
Twenty years ago this year, Marianne and I decided to fund the construction of two village water wells in Ethiopia through Community Aid Abroad, now Oxfam Australia.

The following year, we visited Tigray Province in Ethiopia for the first of many trips, a visit we'll never forget.

We were blown away with the benefits those villagers gained from those wells, in the short time after they were completed. So much so that when we arrived home, we put pressure on close friends to donate to the cause, allowing us to fund a further nine wells the following year.

This coincided with Oxfam Australia's decision to cease direct operations in the Horn of Africa and to coordinate its work with other Oxfams worldwide. Marianne and I were so impressed with the impact and sustainability of the water wells programme that we decided to take up the slack left by Oxfam Australia's withdrawal from the region. A tall ask.

Thus WellWishers was formed and fundraising commenced in a serious manner. Wells construction increased every year until we reached a high point of 124 wells in the year of our 10th Anniversary by which time just over 200,000 Tigrayans benefited from the generosity of over 1,000 donors.

Please click here to continuing reading more of the story in our latest Newsletter.


Tax Year Receipts
Our receipts for the tax year FY21: 01 July 2021 - 30 June 22 will be posted or emailed early in July. If you need a receipt before then, or do not receive a receipt by mid-July, please contact us on info@wellwishersethiopia.com or phone on 0419 559 138
Donate now
Options for your donation are listed at the end of each Newsletter. Alternatively you can click here to donate now.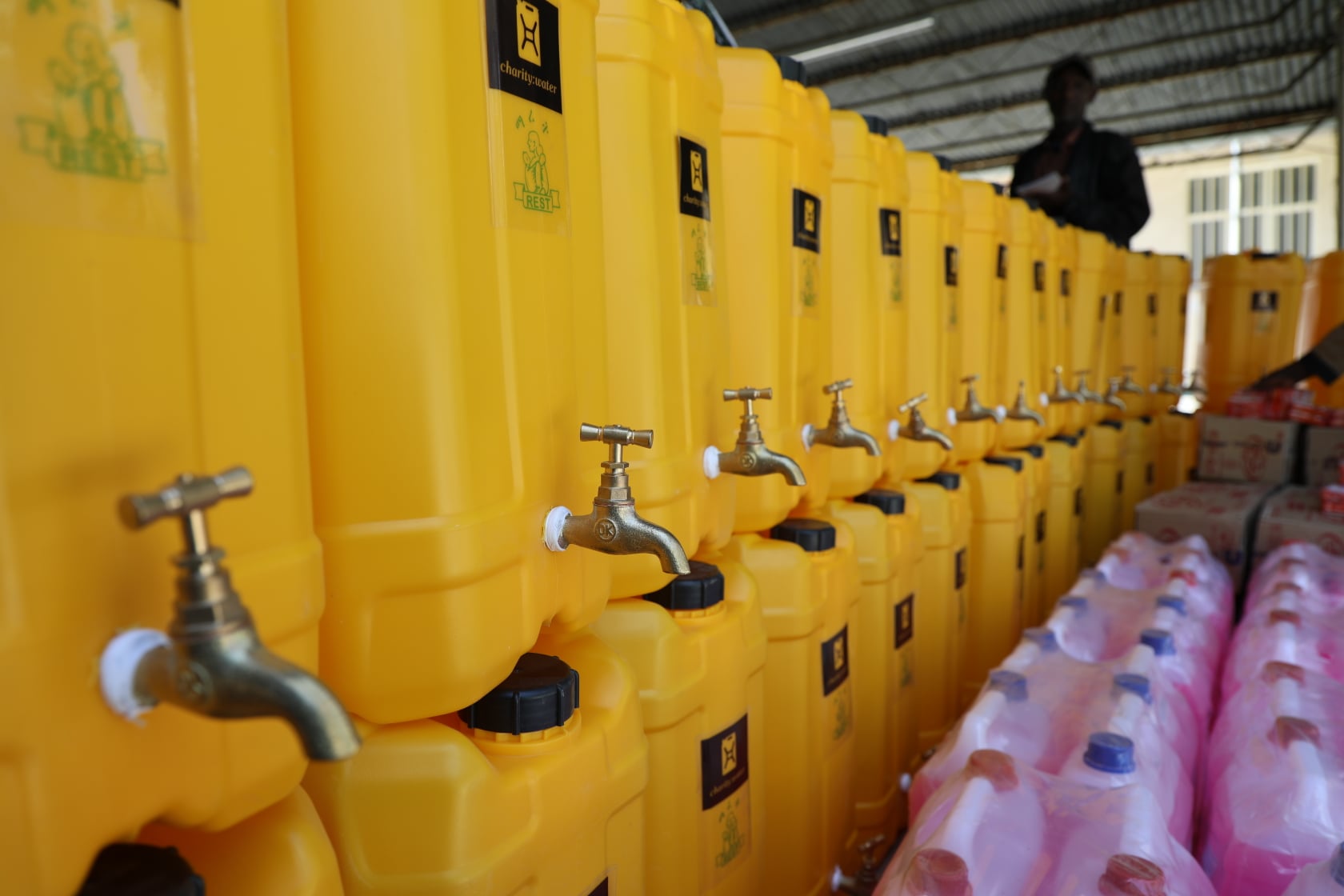 Our partner, The Relief Society of Tigray (REST) supplying emergency water containers and distributing soap.
Analysis from Tufts University
For detailed analysis on the situation in Tigray by the Tufts University World Peace Foundation click here.
DOWNLOAD OUR NEWSLETTERS
December 2021 | June 2021 | April 2021
Nov 2019 | June 2019 | March 2019
December 15 | August 15 | May 15
December 14 | May 14 | February 14
November 13 | August 13 | May 13 | February 13
November 12 | August 12 | May 12 | February 12
November 11 | August 11 | May 11 | February 11
November 10 | September 10 | May 10 | February 10
November 09 | August 09 | May 09 | February 09
November 08 | September 08 | June 08 | February 08